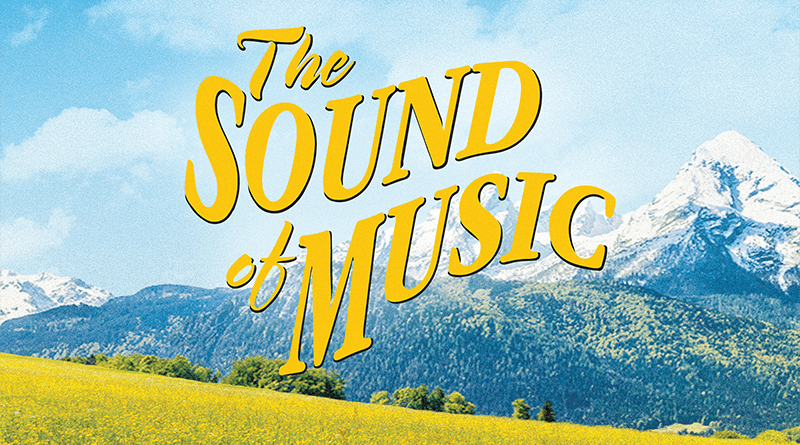 The Flandreau Crystal Theatre is proud to annouce our production of Roger and Hammerstein's "The Sound of Music" Directed by Dan Sutton, with musical direction by Pat Weight.
Come see the timeless musical about Maria, a would-be nun that loves music. She is suddenly tasked with being the governess of seven mischievious children who don't know anything of music becuase their father, Captain VonTrap, has forbidden it in their home.
Showtimes:
Thursday, November 3rd
7:30pm
Friday, November 4th
7:30pm
Saturday, November 5th
2:00pm
7:30pm
Sunday, November 6th
2:00pm

Tickets are $18 for adults, $10 for children 12 and younger. Season tickets can be used for this event as well as any tickets for "Friends of the Sound of Music"

Please contact us by email, Facebook, calling us or visiting the box office between 11am and 1pm to purchase tickets. Sorry, no credit cards excepted. Cash or check only please. Tickets are going fast, so don't delay!