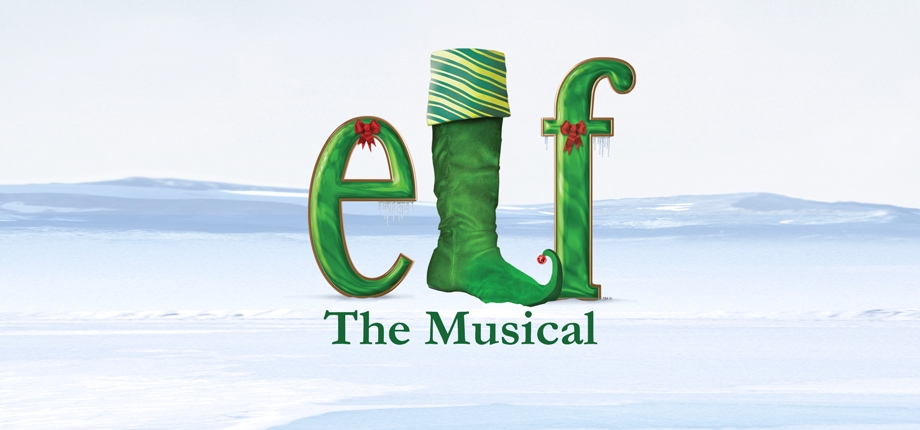 Box office hours
October 25: 11am – 1pm
October 27: 11am – 1pm
October 29: 11am – 1pm
November 1 – November 3: 11am – 1pm
November 4 – November 7: 11am – 1pm *show date* box also open before show time.
Come join "Buddy" the elf on his magical, musical journey to find his dad! Buddy must make his way from Santa and the elves from the North Pole all the way to New York City! Buddy makes a lot of friends along the way with a lot of great songs to sing!
Performances dates:

November 4, 5, 6
@ 7:30PM
November 7th
@2:00PM

Tickets go on sale for the general public Friday, October 21st. Please contact us or stop by the box office to get your seat before its gone!
Season tickets can be used for this event
Hope to see you there!